Proclear Multifocal Toric contact lensesare designed specifically for you if you suffer from both astigmatism and presbyopia. The lens incorporates multiple visual corrective powers to enable both near and far sight, while the toric design makes sure it fits your eye if it has astigmatism.

A combined toric and multifocal lens for people with astigmatism and presbyopia
Balanced Progessive™ Technology allows for crystal clear vision at all ranges
Monthly lenses suitable for wearing for up to 30 consecutive days
An all-in-one solution for a complex condition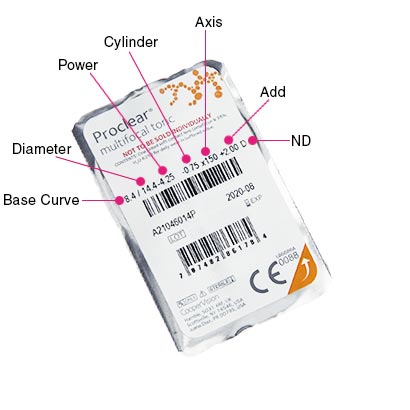 Proclear Multifocal Toric are monthly lenses that can be worn for 30 consecutive days, while providing your eye with the utmost comfort, thanks to CooperVision's patented PC Technology™. This causes the lens to retain a large amount of moisture, preventing irritation caused by dry eyes. These lenses also make use of Proclear's Balanced Progressive™ Technology to make sure that your sight is as clear and crisp as possible whatever the specifics of your prescription.